Apparently, I've GOT it! Because the other day, my buddy Norm at
Eat or Die
awarded me with this: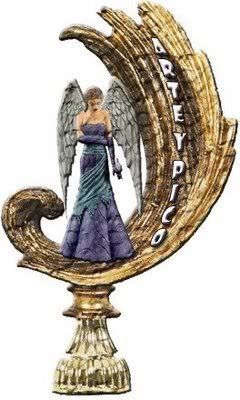 Moi?
From what I can tell (after clicking on the
link
to the entirely Spanish speaking blog), it means I have in some way demonstrated something artful.
I am both baffled and totally honored. As "artistic" is an adjective never used when describing me.
Seems like this is the type of thing that is meant to be passed on to 5 people. Well, here's the deal: Pretty much all 5 of my choices have received this award. I'm sure of it, because they are all kick fucking ass blogs. Also- I got shit to do. I'm going on vacation early tomorrow- wine tasting beetches!- so I need to pack.
So I am hereby bestowing this arte y pico to "my sista in Brittany-ness", Brittany at
Musings of a barefoot foodie
, for
this
particular post.
Artful Blogging at it's finest people. Plus she spells our name CORRECTLY, which is reason enough for an award of some kind.
Anyway, thanks again Norm- I will taste some of the Northwest's finest potent potables for you this weekend. You have truly given me a big head.
Tiny, yet faithful and awesome group of readers: I'll be back next week, with tales of Eastern Washington wine country and also a Pie Lady Pie.
Hint: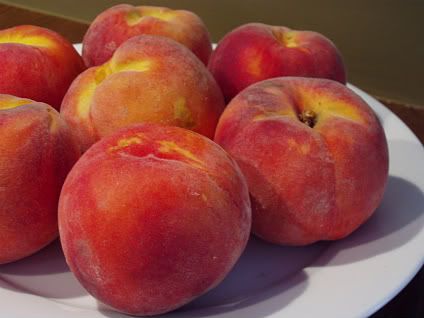 Cheers!